UNIQUE GIFT IDEAS ONLINE IN CHINA

GEEK ALERT,we are a small team based in Shantou City, China. We're dedicated to sourcing the coolest and most unique gifts out there. We're literally looking high and low to make sure there's always awesome stuff you can't find anywhere else.
With thousands of fun, wacky and boutique gift ideas for every age bracket and price point, you're bound to find something for EVERYONE. We've got you covered whatever the occasion may be: from Birthdays to Christmas, Father's Day to Anniversaries, our unique gifts, fun gadgets and designer homewares cater for all. GEEK Alert not only caters to occasion but to that special someone too. Find the perfect gift ideas for men, gifts for women and gofts for kids, or search specifically for stuff for your boyfriend, girlfriend, mum, dad, husband, grandson, or even your beloved pet - there's something for everyone!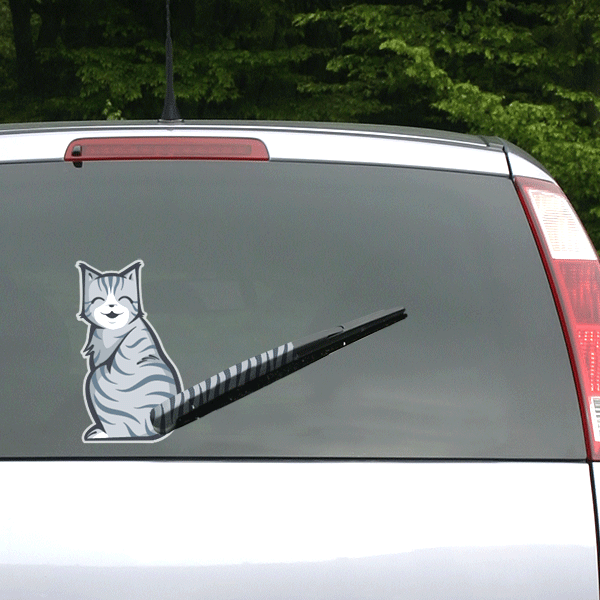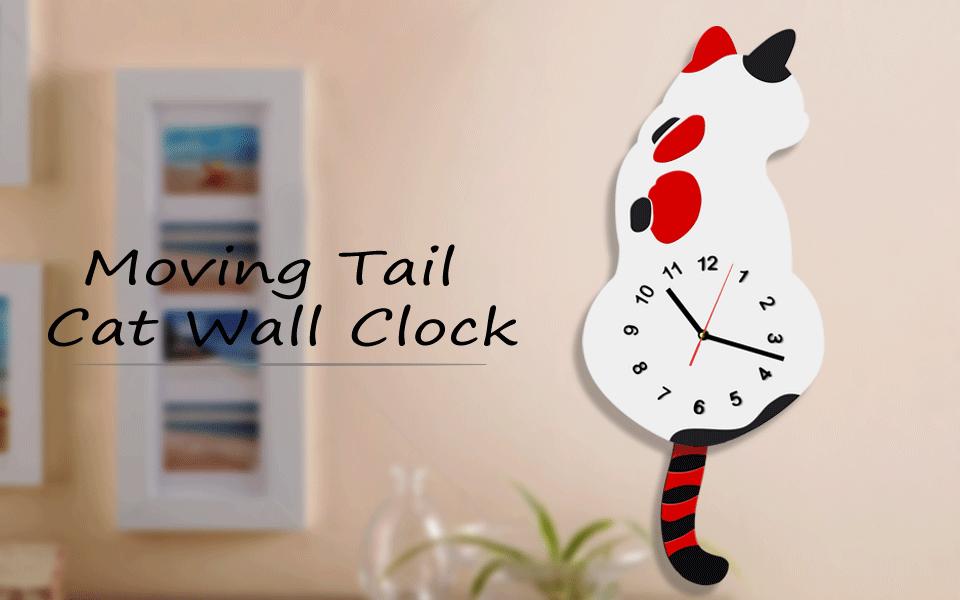 Cool Gifts for Geeky Dads

If you are scouring the internet to find the perfect Father's Day gifts to make your dad's eyes light up, you have come to the right place!
Guys who grew up on geek culture are proud to be called geeks into adulthood. Show your geeky dad how proud you are of him with a Father's Day gift that celebrates the games, toys, movies, technology, and culture that he loves.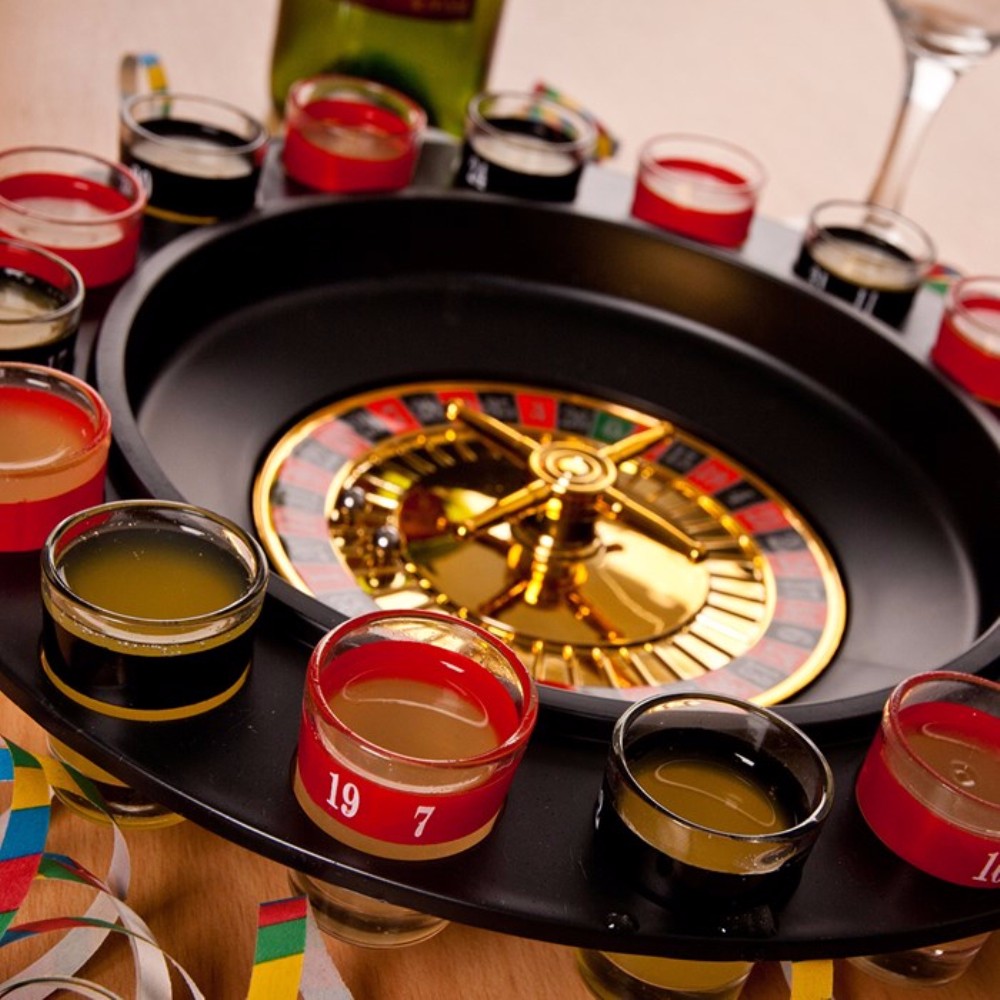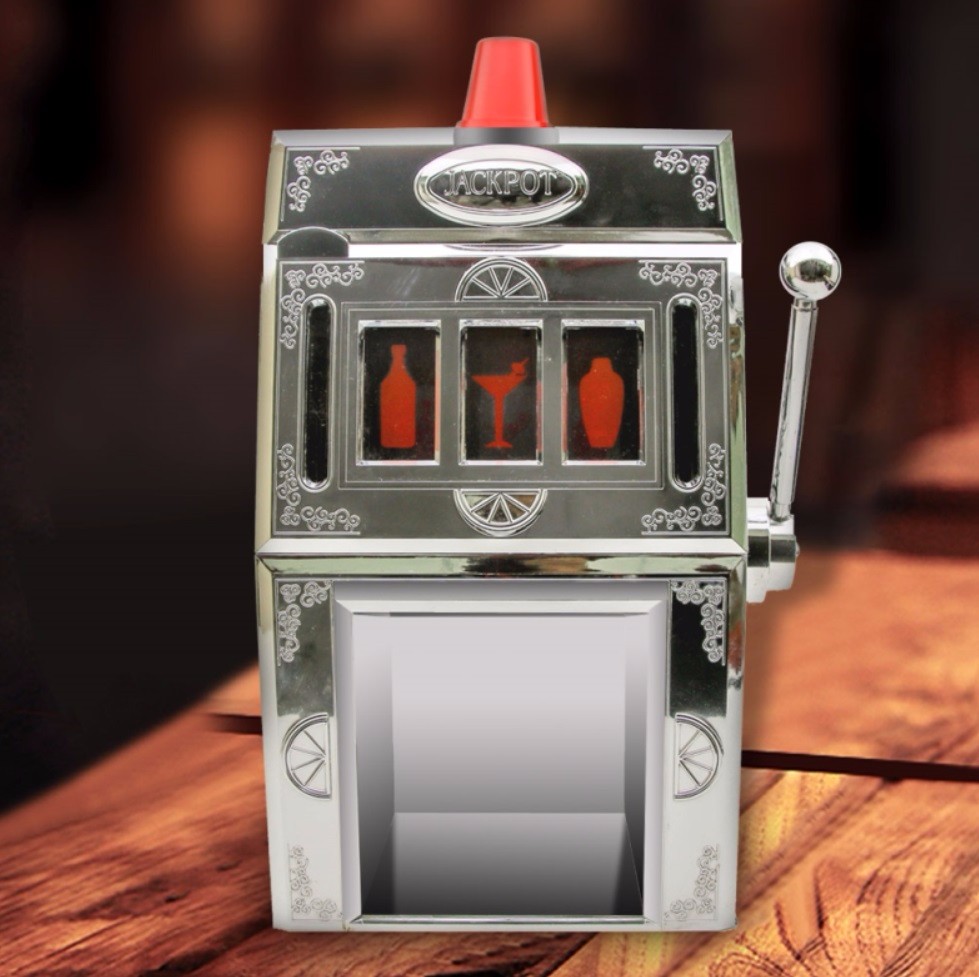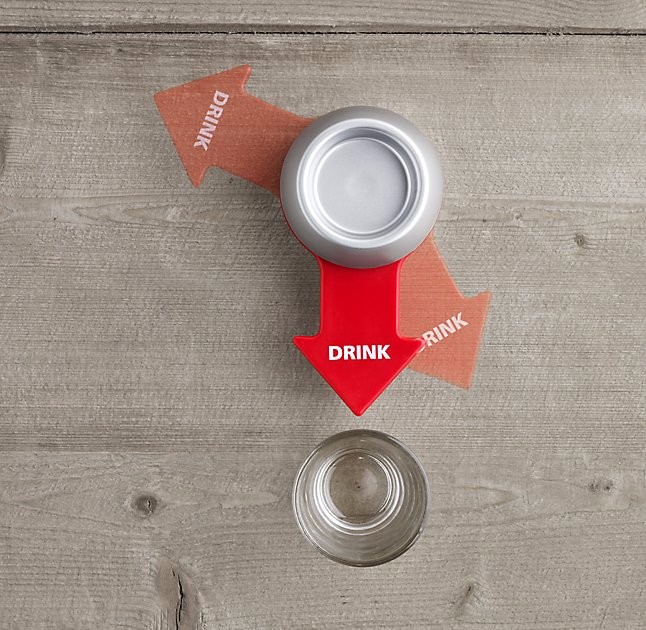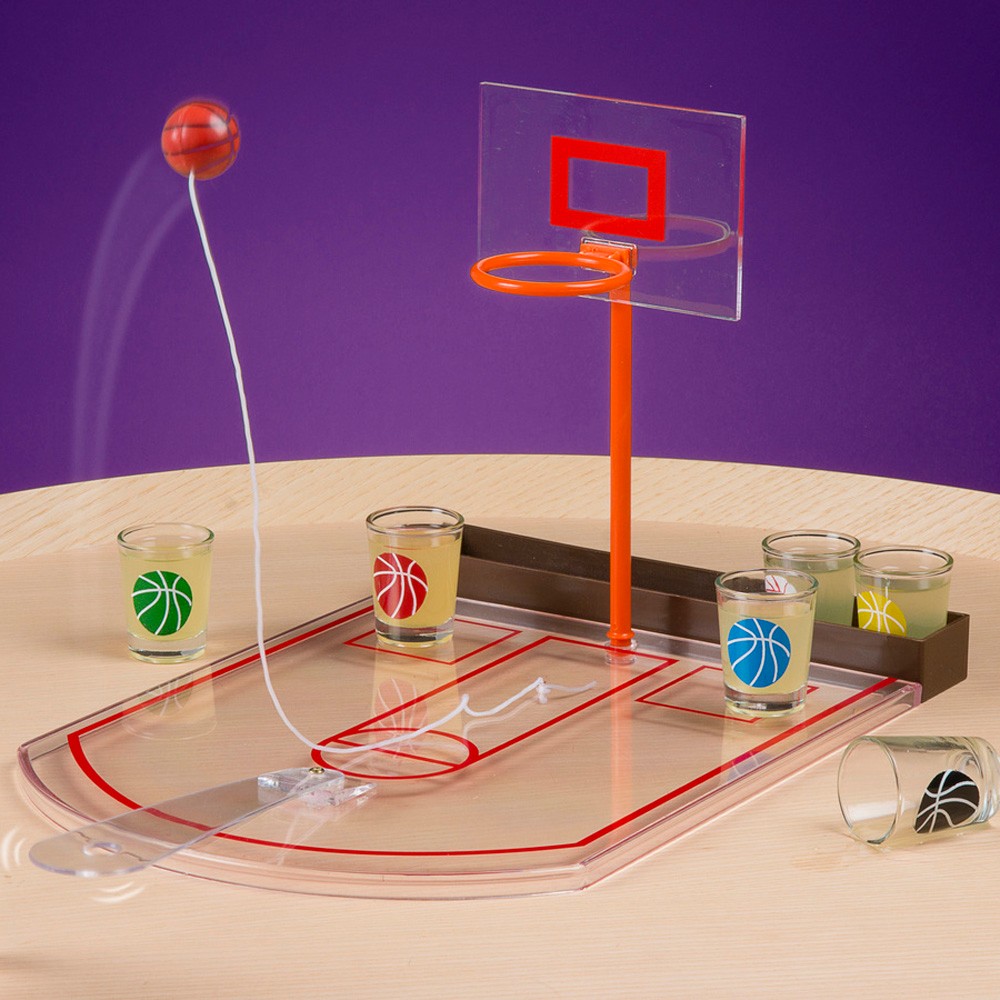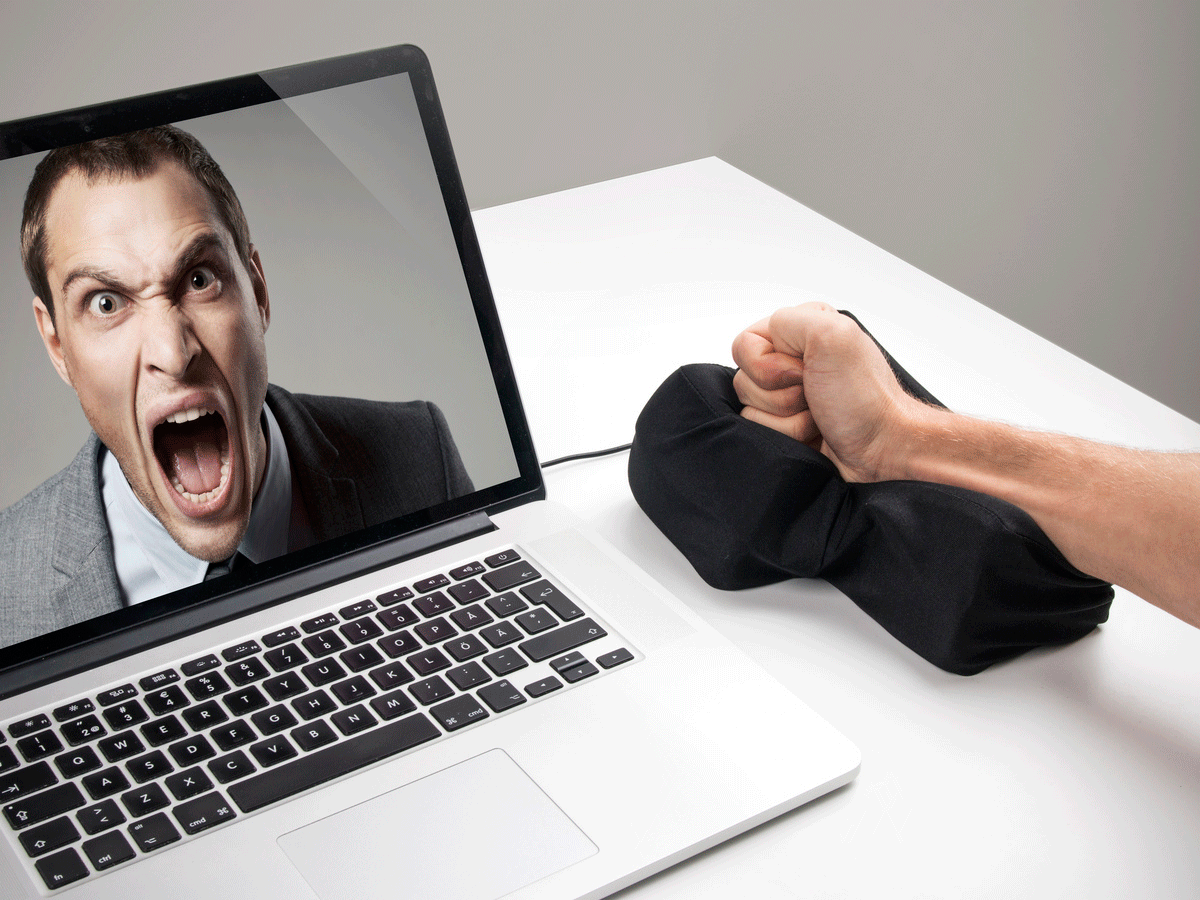 Drop Ship At Geek Alert!

We offer Dropship services primarily for our large range of Giftware. We've been dropshipping gifts for a few years now and have built up a great network of dropshippers, backed with excellent customer service. We work hard with our dropshippers to ensure that we meet all their needs, every time.
For anyone considering Dropshipping, selling giftware isn't the first choice to come to mind, but the gift industry is worth millions in sales every year! We work with partners around the world, bringing you the latest and greatest giftware products to sell, including products designed by and produced exclusively for us.
If we've convinced you, please contact us immediately and send us your email address and we will share with you our product folder without watermark via Google Drive.
About placing a drop ship order
1.Online Order: Just order online the same way as usual, but add different shipping addresses and leave a note saying Drop Ship Order.Then we will NOT include any of our info.Your customer will not know the source of your goods, and they will not know the price you that you paid for it.
2.CSV Drop ship Orders: You can send us the CSV files to easily make many orders at once. This is the recommended option for busy drop shippers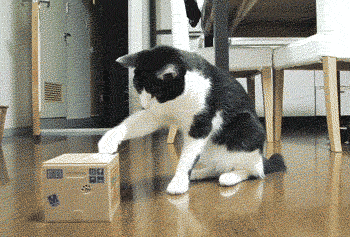 Just add a hot drink!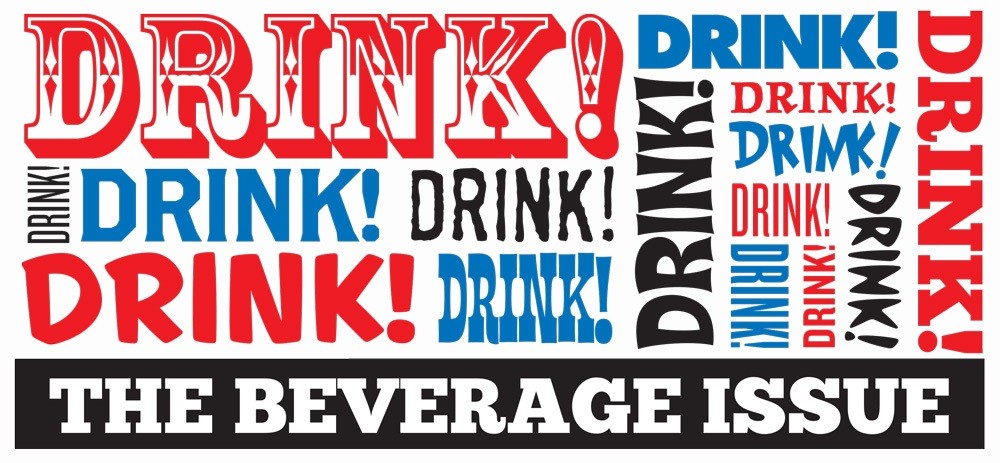 MAGIC MUGS MAKE THE PERFECT GIFT!
Add any warm drink into the mug and watch the dark outer coating "magically" disappear to reveal a colorful image imprinted on it!
When the mug cools down it returns to the dark color until refilled with another warm drink.
At 85 degrees the dark coating fades away, coffee is usually 140 to 190 degrees. This makes it perfect for tea or children's hot chocolate.
Hand washed these mugs will last for years to enjoy.When cool you can see a shadow image of whats imprinted on it,the bright colors only show while the cup is warm.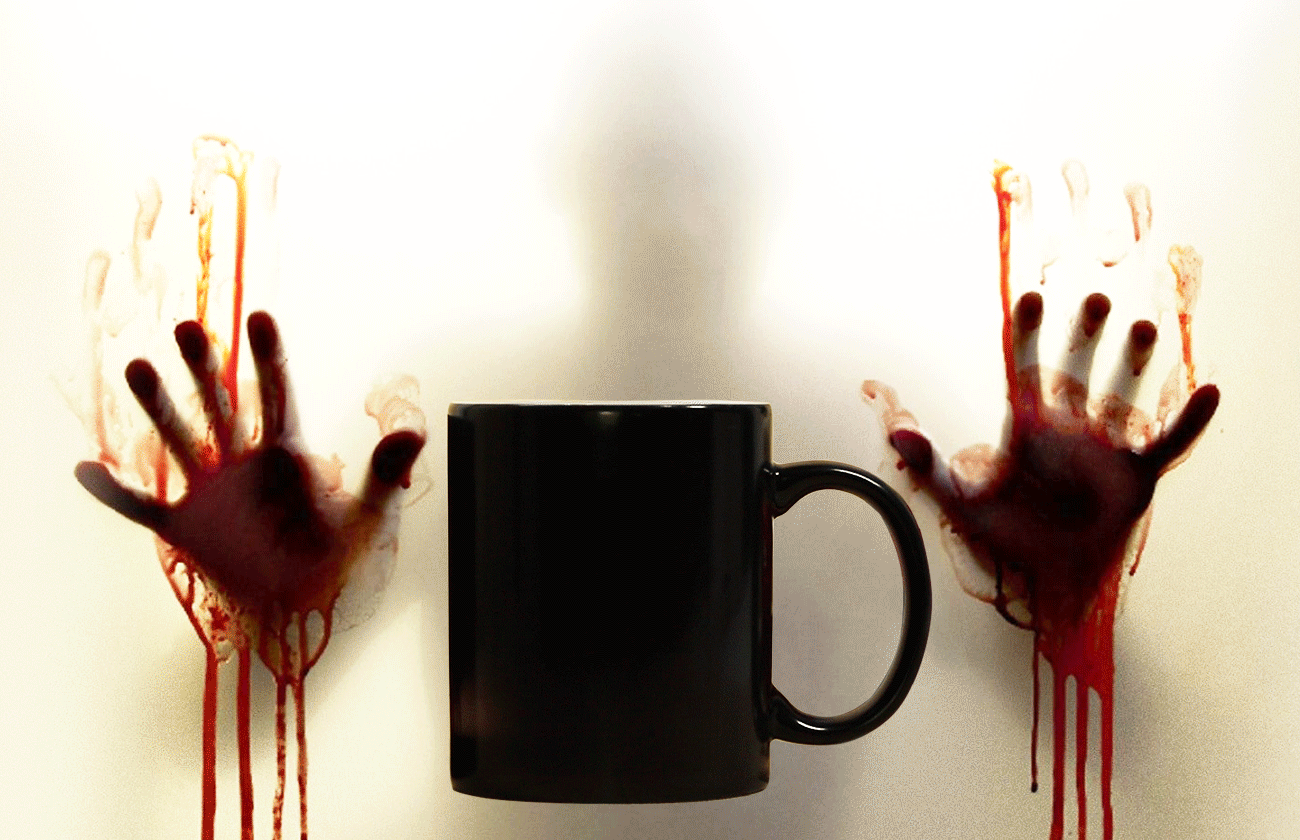 Nostalgic Memorabilia

Taking a trip down memory lane as you browse through our retro gift guide to find those old school decoration and accessories with a blast from the past. The modern world can be a fast-paced and confusing place,so take comfort in these chic retro items that are so out,they are in again!
A love of all things retro doesn't mean that you have to live in the past.But those nostalgic little items can help to brighten your days.Some thing,they just did so much better back in the old days.don't you think? The milk man might not deliver bottles to your door anymore,but that doesn't mean that you cant keep a few traditions going.Geek Alert is here to helo by championing all things retro in our collection below.